Superior E-Liquid manufacture the largest independant brand of e-liquids across Europe Our goal is to supply e-liquid to every discount store in Ireland, UK and Europe. It is a premium product at a discount price.
Who Are Superior E-Liquid
Superior E-Liquids, based in Northern Ireland, are registered under the name Apache Vape Ltd to manufacture and distribute e-liquids across the UK, Ireland and the whole of Europe through our main distribtuion partners Top Brands Europe and PMS International.
"Superior E-Liquid will develop and build a unique portfolio of exceptional e-liquids that out perform our peers in the areas of quality and value, In doing so we aim to re-define the e-liquids industry through innivative product offerings and elevate our image, brand recognition and market presence, toward becoming a renowned and respected international business".
READ MORE ABOUT US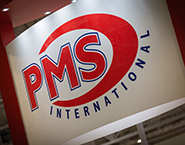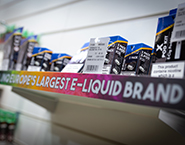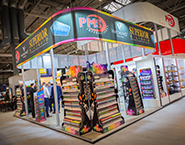 Countries We Supply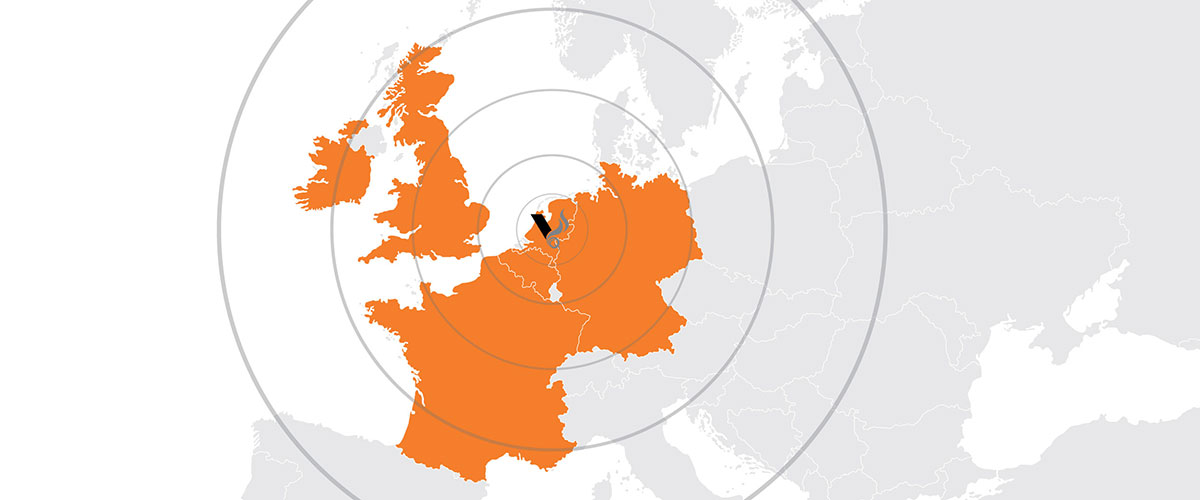 Wholesale in Ireland
Superior E-Liquid currently serves the full Euro General network of stores across Ireland, in addition to multiple independent and small chain discount stores.
Wholesale Across The UK
We currently supply the Poundland chain of stores in Northern Ireland along with numerous stores on mainland UK - these are now being serviced by our partners PMS International.
Wholesale Sales Across Europe
Through our European distributor and partner Top Brands Europe we currently supply into Belgium, France, Germany and The Netherlands. We are also supplying Spain through our association with PMS International.
White Label Branding
We currently have 5 key accounts for whom we white label, our premium liquid is simply rebranded under our licence and supplied to them in bottled/labelled form for them to package themselves.
Bottling
Our primary business is bottling liquids; we take our carefully created e-liquids and bottle approx 500,000 bottles per week for branding under any one of our bespoke brands for onward sale throughout the world.
Research & Development
Whilst we are confident our flavours will stand the test of time, we are constantly researching and devleoping new flavours to take to market.
---